About Alyze
Alyze was one of the very first page optimization services in French. Created in 2008 as a student's passion, our tool has become more professional over the years while remaining as open as possible.
---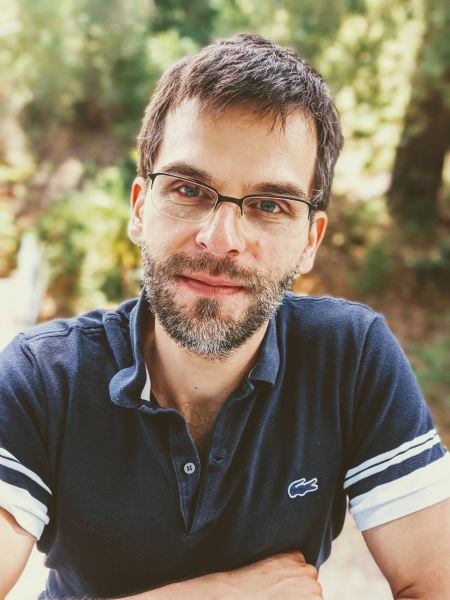 Please mention alyze.com or alyze.info in all communications about our service.
Alyze's logo
The font of writing the logo is Pt Mono (see on Google fonts).
Color codes
Dominant colors :

#0CA900

#AAAAAA

Secondary color :

#306496

Elements highlighted :

#FF8C00
Legal Notice
Alyze is a French trademark registered at INPI (number 4549096).
This online service is edited by Alexandre Tourette - EI
SIRET : 53045111100039
Personal page : atourette.fr
---
Hosting : PHPNET / Nuxit / Groupe Magic Online, 97-97bis rue Général Mangin 38100 GRENOBLE Mail : support@phpnet.org Tel : (+33) 04 82 53 02 10
---
Publication director : Alexandre Tourette
Address : 98 avenue Raimu, Rés. Les Roches Bleues, 83220 Le Pradet, (+33) 06 13 90 21 63, alexandre.tourette@gmail.com